Touring the Port Authority of Guam's Facilities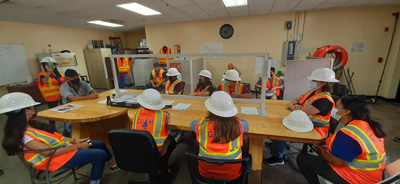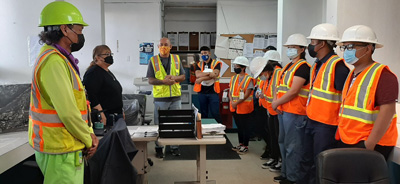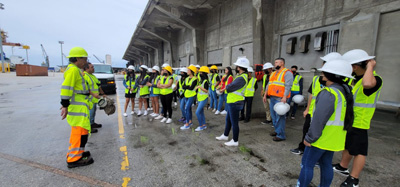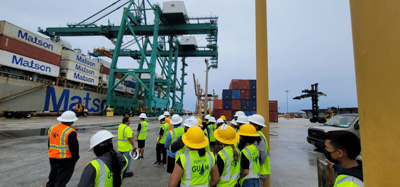 A facility tour is a great way to discover the diverse and intricate operations managed by the Port Authority of Guam. The Port provides educational and informational tours of its facilities for students. Please note, however, that certain areas at our facilities may be restricted by various federal laws and regulations.
---
General Tour Requirements:
To request a tour please complete the form below and email it to tours@portofguam.com as early as possible and no later than two weeks prior to anticipated tour date. Information regarding the requirements for your tour bus to enter the secured facility will be provided upon confirmation of the tour.