Touring the Port Authority of Guam's Facilities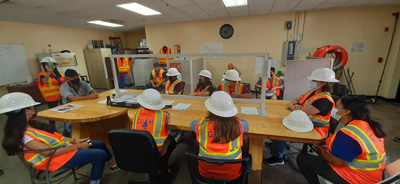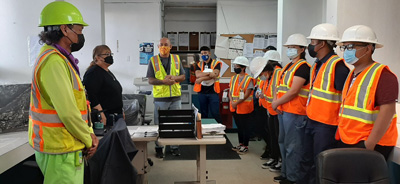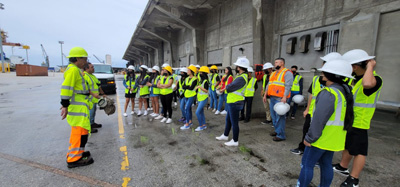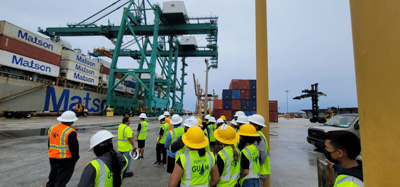 A facility tour is a great way to discover the diverse and intricate operations managed by the Port Authority of Guam. The Marketing and Communications Division provides educational and informational tours of its facilities and is often assisted by our Operations Division. (Please note that areas open to the general public at our facilities may be restricted by various federal laws and regulations.)
---
General Tour Requirements:
To request a tour, contact the Marketing and Communications Division at (671) 477-5931 ext. 300.
You may also email tours@portguam.com.
You will be asked to provide the following information:
Name of your agency/company
Number of adult chaperones and children in the group
Names of all adults along with a form of identification (this information must be provided at least 24 hours in advance in order to obtain proper security clearances)
Age of children in the group
Date and time you want to visit
Name of contact person and telephone number, fax or e-mail address where that person can be reached
There is no fee for facility tours.
All children are the sole responsibility of their accompanying parent, guardian or teacher and MUST be supervised at all times.